Packaging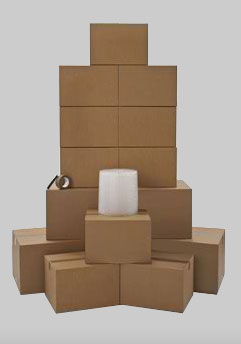 All Safe Self Storage Packaging
It is tempting whenever you are packing items for self storage to rely on boxes that you already have or can obtain from the local supermarket. Boxes degrade with time and use. It is frustrating for a carefully packed box to collapse as you are putting it in your car or unit.
We have many size boxes and other packing material available. Call us or just stop in.


By Adam --
Great Staff. They are polite and prompt making the process much more enjoyable. I would recommend.