The Nunda Township Board of Trustees meet once a month on the second Thursday at 7:00 p.m except in April, when the Annual Town Meeting immediately precedes the Board Meeting on the second Tuesday. The meeting is held at the Nunda Township Town Hall, 3510 Bay Road, Crystal Lake, Illinois.
Annual Town Meeting
April 10, 2018 - 7:00 p.m.
Board meeting to follow at 7:30 p.m.
THE EASTER BUNNY IS COMING!!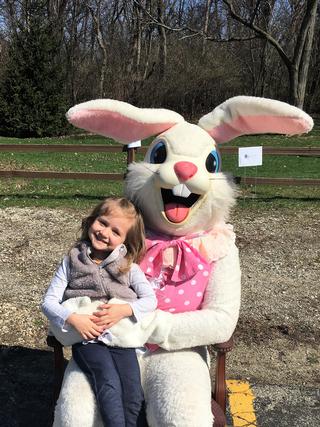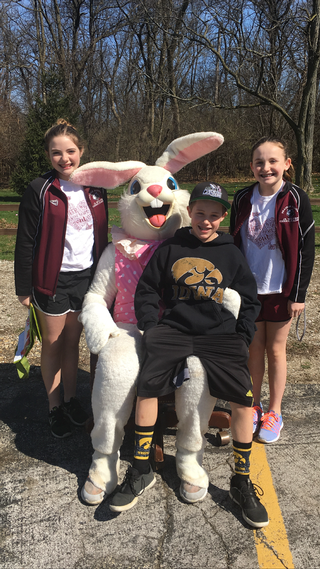 SATURDAY - MARCH 24TH - 11:00 A.M.
RAIN OR SHINE
DON'T FORGET YOUR CAMERA & BASKET
Early Voting at Nunda Township
Monday, March 12th through Friday, March 16th
9:00 a.m. to 2:00 p.m.
Saturday, March 17th 9:00 a.m. to 12:00 p.m.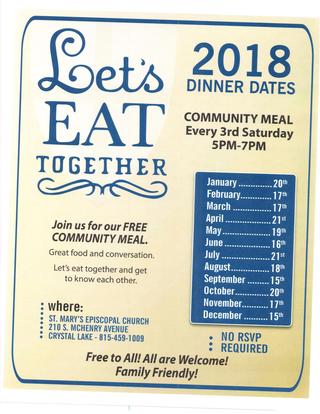 Watch Nunda Board Meetings live at:
Board Meetings
(https://www.youtube.com/watch?v=95OG8q4YIf8)
TWO MINUTE DELAY
Township Services
Voter Registration
Registrar available daily.
Registration closes 28 days prior to any election.
General / Emergency Assistance
Help for individuals and families in need.
Info...
Recycling (Highway Dept)
Glass, metals & papers, electronics (excluding TV's and monitors), batteries, brush, Seasonal paint drop-off - Call the office for more info.
Township Park
Available for Scouts, teams for practice
nature walks.
Water Testing
The McHenry County Health Department has discontinued its water testing services. The Township now has bottles available through McHenry Analytical Laboratory. Please click below for services and prices.
McHenry Analytical Services
McHenry Analytical Prices
Hall Rental
Available to township residents for a nominal $25.00 fee.
Notary Public
Available daily – No charge
Services For Seniors
Meet on Monday & Thursdays for a game of Pinochle
Call for more info.